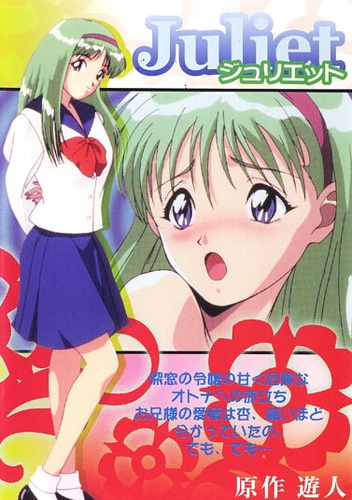 Synopsis
* Based on the manga by U-Jin.

Naruto and Anzu are brother and sister and live alone after their parents were killed inheriting all the wealth of their parents and do not live in poverty. However, Naruto is concerned that anything bad can happen to Anzu so he keeps her constantly under surveillance. Anzu can not take two steps out of the house without her brother telling her to immediately come back. Such a life has tired Anzu as she wants to live freely and independently.

Now on her 16th birthday, Anzu runs away from home taking her new friend, a kitten, with her. Naruto appears to bring her back but all three, Naruto, Anzu and the kitten, end up dying in an accident. However, the parents of Anzu and Naruto say it's still too early for them to leave this world. They both come back to life but Naruto as a kitten. Anzu is free and can now live independently. However Naruto, even as a kitten, continues to patronize his favorite sister. Anzu does not know about it, she only knows that her little furry friend behaves like Naruto, therefore she calls him Naruto in honor of her lost brother.