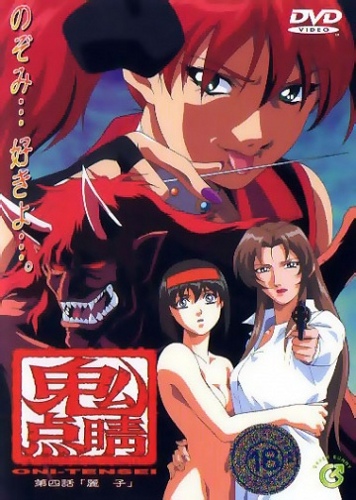 Synopsis
Reiko Kure is a female detective with a strange massacre on her hands. Some kind of huge animal savagely murdered thirteen members of the mafia, and only the quiet Ema Nozomi is left at the scene.

Ema is taken into protective custody, but every man left with her is killed and every woman is brutally raped. Reiko must solve the mystery before she is the next one to be attacked, but there are no clues.

There is only the innocent Ema's strange tattoo, perfectly depicting a demon...