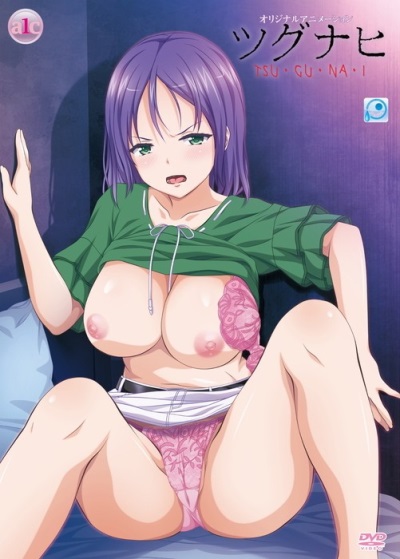 Synopsis
Ryouichi lives alone with his little sister Nana.
He had been spending his days happily with his clumsy, willful, and cute little sister until then.
On Nana's birthday, Ryouichi planned a surprise celebration for her.
However, hours passed and she isn't back from shopping yet...

He rushed to the hospital and sees Nana unconscious and in critical condition.
She was already in a vegetative state for an unknown cause when admitted in.
An unknown beautiful woman appears in front of the grief-stricken Ryouichi.

"Your little sister was toyed with for depraved amusement, just like what they did to my own little sister..."

Ryouichi still couldn't fully believe such an outrageous story out of nowhere.
However, he started to seethe in intense anger as she kept showing him several pieces of evidence to support it...

"A pastime for influential people... If I can only make the same thing happen to their own daughters..."

Uneventful days went by and things turned for the worst.
Tragedy befell Ryouichi's one and only precious little sister...

The revenge of a man who had everything taken away from him is going to pierce membranes more than the ones in their ears...