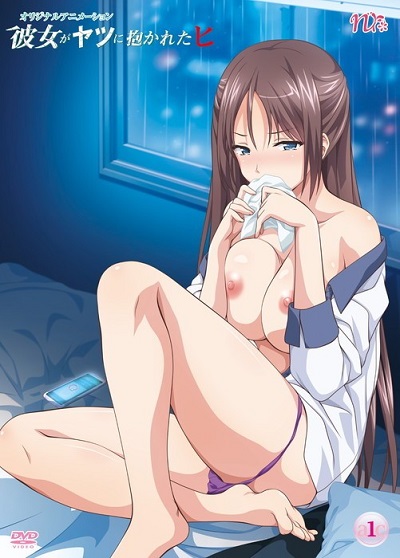 Synopsis
Yurina and Yukihiro are happy newlywed co-workers. One night, they both fell into temptation and made love in the company. Little did they know that they weren't the only ones who were there.

Kiuchi, Yurina's junior in college, just started working in their company. While he and Yurina are having lunch together, he showed her a video... A video of her and Yukihiro from that night... She pleads him not to report what happened, and he complies...

But there is a catch...