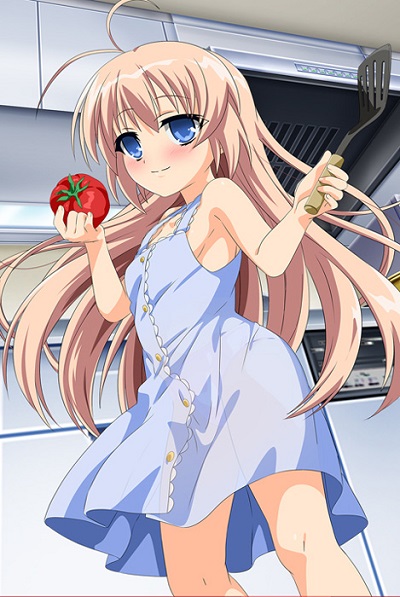 Synopsis
Shiori and Saori are twins, and they have a secret crush on the "onii-chan" that lives next door. Recently they developed an interest in naughty stuff.

"I'll have "onii-chan" teach me various things."

When summer comes he is asked to look after the house and the girls by their mother. Since its summer vacation there is a lot of free time. How fun can house sitting become?