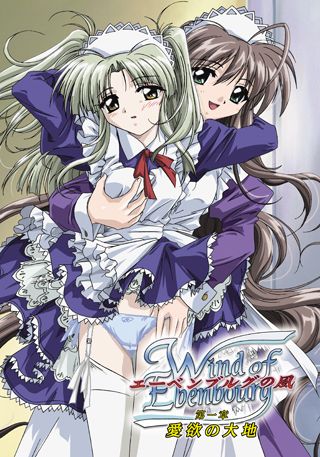 Synopsis
This is a story of a town called Ronsard, in small late 19th century European country known as the Grand Duchy of Ebenbourg.

Claude was a poor scholar living in England, but is called back to become the Lord of Ronsard by a counselor known as Sophie. Claude's life begins anew with the fate of the city in his hands. But the exiled former lord Eric wants his power back and plans to assassinate Claude.

At his new home, Claude meets the lovely maid of the mansion, Mylene. Mylene had a deep relationship with the previous lord, Eric, and begins to have one with Claude as well.